To return to the main Resources menu, click here.
I'm a big fan of podcasts that are both entertaining and useful, especially for listening to on long journeys, while working out, or while doing housework, etc. Below are some science related podcasts that I'd recommend:
General Academia Podcasts
Everything Hertz – I am a huge fan of this podcast. In their own words: 'A podcast by scientists, for scientists. Methodology, scientific life, and bad language.'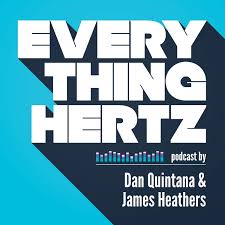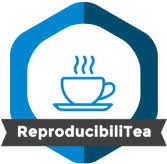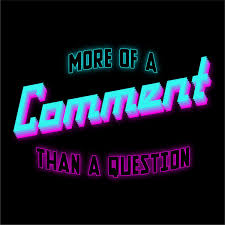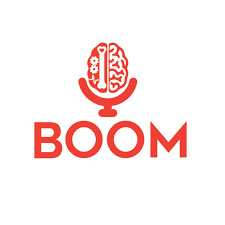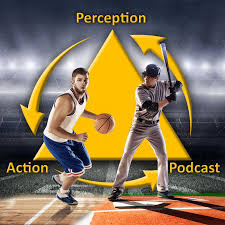 You can listen to my Sports Biomechanics Lecture Series as a podcast, although if you have time then the videos will likely be easier to follow. I also recorded an audio version of our simulation modeling review paper.