To return to the main Resources menu, click here.
Scroll down for Critical Evaluation and Peer Review.
Critical Evaluation
PubPeer allows users to comment on papers. Installing the Chrome extension will enable any PubPeer comments to show up every time you access a paper online that has been commented on. This can be useful for becoming aware of any controversial topics within the paper or anything that has been highlighted as a potential issue.

statcheck.io will check the statistics in an uploaded manuscript / paper for inaccuracies or inconsistencies (e.g. if the reported p-values and F-values do not match). Note that the degrees of freedom must be reported in order for this to work.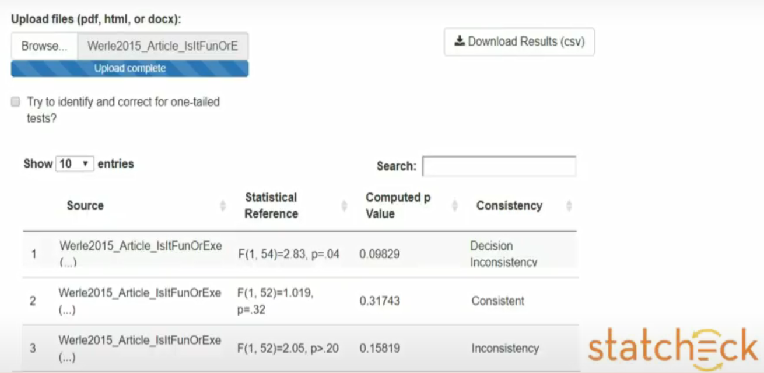 WebPlotDigitizer enables you to digitise the points in a figure and extract estimated data to perform checks or additional tests with:
Peer Review
An interesting tool to find appropriate journals for submisison is Jane (Journal / Author Name Esimator). You can paste the title or abstract of your paper into Jane and it will recommend suitable journals.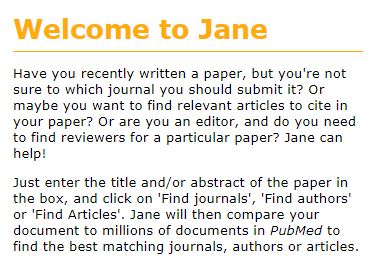 This blog by Dan Quintana provides recommendations for how to respond to reviewer's comments on your manuscript.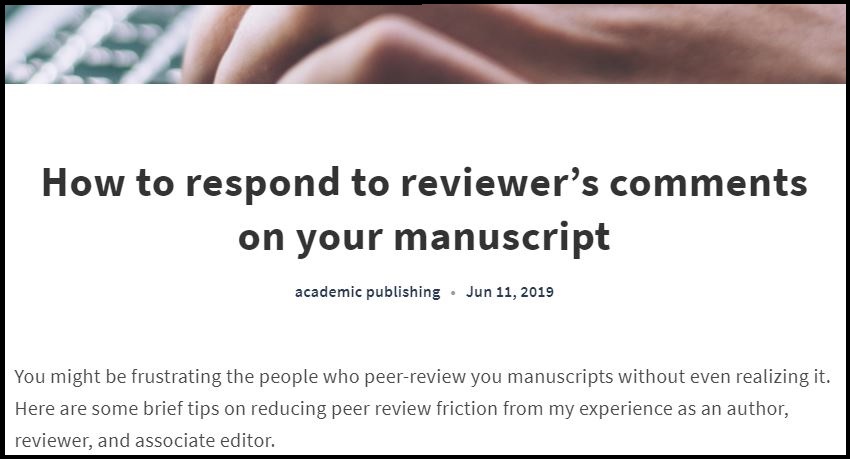 Likewise, this Twitter thread has some excellent suggestions for responding to comments:
On the other side of the peer review process, this article provides a 12 step guide to writing a peer review.