To return to the main Resources menu, click here.
I personally use R for data visualisation and so the resources that I use align most strongly with this preference.
General Data Visualisation
This preprint on 'Data visualisation using R, for researchers Who don't Use R' offers a practical and pragmatic introduction to data visualisation in R, with visual examples so you can play along at home. There is no requirement for prior experience.

Many people recommend the R for Data Science e-book for people beginning to use R.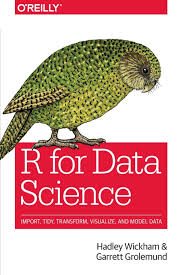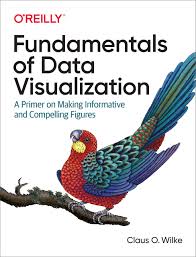 The infographic below on the principles of data visualisation covers some great generic rules / suggestions (as does this paper) :
This webinar presents some key principles and worked examples for 'designing better figures', with topics including the viewing order, use of text, white space, alignment, colour schemes, and the use of arrows.

Often the best way to learn or practise data visualisation is to adapt other people's code for your specific purpose or play around with some example data. The #TidyTuesday weekly challenge on Twitter is a great example of this. A raw dataset is posted every week with the community visualising the data in many different ways and sharing their code.
A similar approach is to search for visualisations on Google images and adapt the code from the example that best suits what you are looking for:
Asking any questions on Twitter using #RStats will increase your chances of a useful response.

This article discusses the advantages and disadvantages of different plot types for presenting specific comparisons visually:
Individual Data Points
This paper gives an excellent demonstration of why it is so important to show individual data points within data visualisations.

Infographics
The 6 min video below by Natalie Erskine covers the key principles behind effective infographic creation:
The tweet below includes Natalie's top recommended free tools for content creation:
If you're lucky, HelpMyResearch could design an infographic for your study. Fill out their form and they may get back to you. The one they made for me is below:
Tables
Finally, you should not forget that tables are also a form of data visualisation and careful consideration should be given to their design. This Twitter thread presents ten guidelines for better tables: